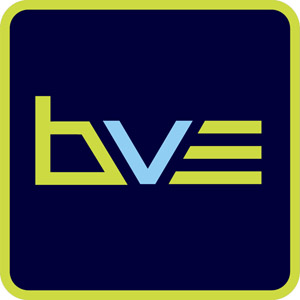 Today I went to the BVE show at Earls Court. I didn't go last year, but I did go in 2010. Like last time, The Production Show had it's own section and was full of lots of interesting exhibitors to do with filming.
I didn't notice any new gear this time, but there was lots of Canon C300s mounted on various rigs and Sony had the new F65 on the CVP stand.
The H Preston Media stand was absolutely rammed with people picking up bargains, so much so that I could barely squeeze past. I saw Phil from HDWarrior there playing with a C300 too.
There was lot of interest in the Atomos Samurai... Quite a big queue on one stand to see the demonstration. After my positive results from the Ninja, I'd definitely look at the Samurai when I need HD-SDi input. The audio implementation looks fantastic too from the demo I watched.
I got to the show just in time to see Philip Bloom's talk on the CVP stand all about large chip cameras. It was pretty interesting and although I didn't learn anything new, it was good to get his views on the various pros and cons of the various cameras. Poor bloke sounded like he needed a week off though...
I picked up a very cool kit bag big enough to take my entire camera rig. It's huge, but pretty light and can also be used as a rucksack. That makes it sound small...but it's not...it would be a ridiculous rucksack, but it's nice to have the option. I also saw a really nice small jib on the H Preston Media stand... I don't need one right now, but will definitely get one before the next feature shoot.
Any other news from the show? Nope... But it was interesting to see that there were far fewer REDs and DSLRs used for demo'ing rigs than when I was there in 2010. Progress....